Earn up to $300 per month recurring for the lifetime of every referral.
It's rare to find a big-ticket affiliate program that is super easy to promote and high converting.  And that's why we're so excited about it.  Content at Scale is a much better alternative to Jasper, and you can be one of the first few affiliates.

---
Get a 15% recurring commission on any of our products. This means $75 to $300 per month for each referral.

✓ Lifetime recurring commissions mean 15% for each new referral every month

✓ Best AI content creation tool we've ever used (so it's an easy sell)
Advertising Disclosure
Advertising Disclosure
We offer this website completely free to our visitors. To help pay the bills, we'll often (but not always) set up affiliate relationships with the top providers after selecting our favorites. However, we do our best not to let this impact our choices. There are plenty of high-paying companies we've turned down because we didn't like their product.
An added benefit of our relationships is that we always try to negotiate exclusive discounts for our visitors.
What Is Content at Scale?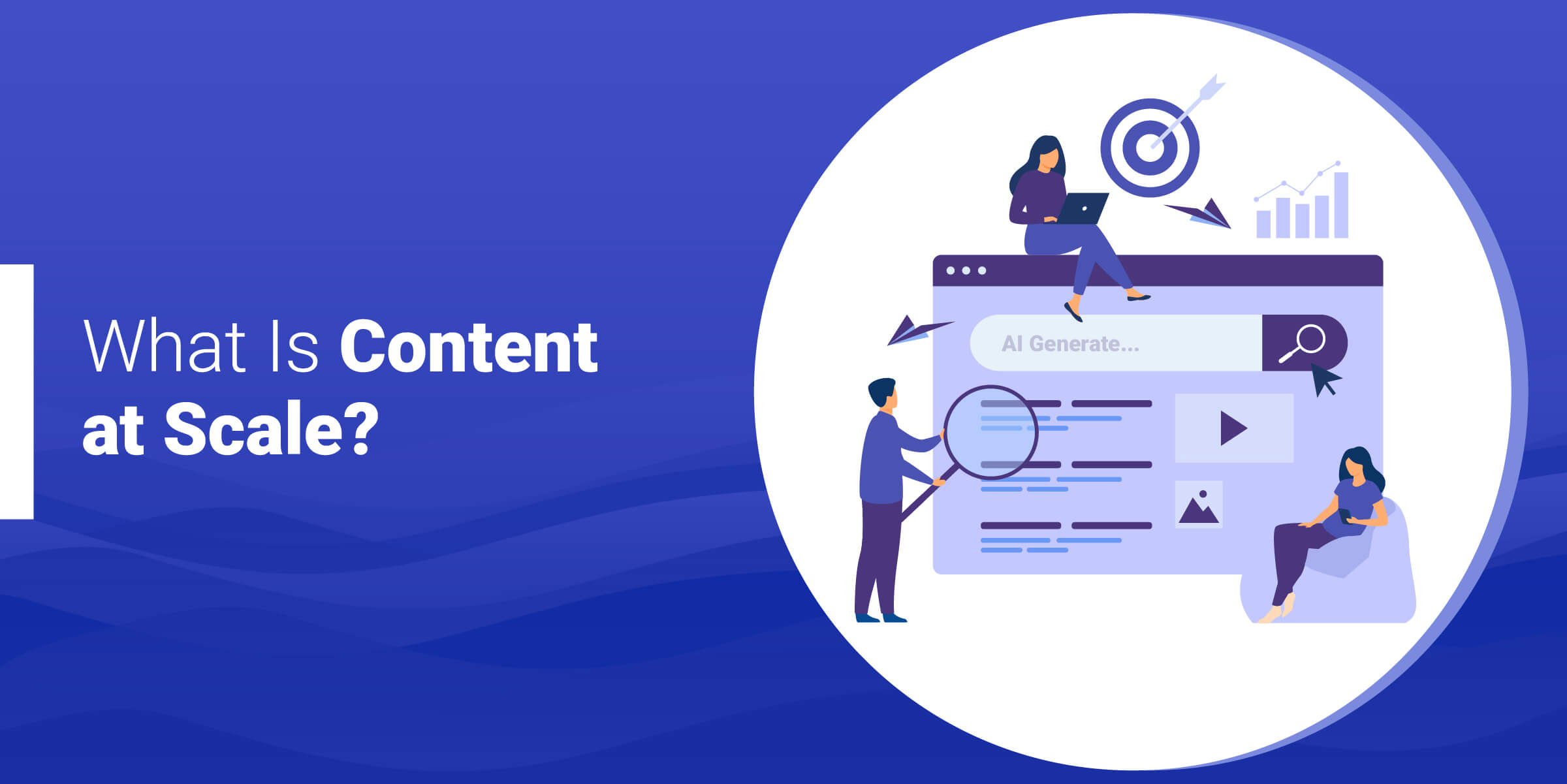 Content at Scale is a great example of how AI writing tools could be.
It produces a full, long-form blog post with only a single keyword as input.
We've been blown away by the quality of the output. It's better than any other AI tool we've tested.
The whole point of this particular AI tool is to help businesses crank out more content than they could with just a human writer. To help them scale faster.
Hence the name Content at Scale.
How Does Content at Scale Work?
If you'd rather see a video tutorial, check out this walkthrough of Content at Scale.

To work its magic, Content at Scale requires some key information to get started.
Users only need to start a new project and give it a name, a URL, some context, and a number of monthly posts. Then add keywords you want the post to rank for and provide additional context or upload a file to import multiple keywords in bulk.
Once you hit "create content," it may take up to five minutes since this particular tool uses multiple AIs to generate content (it's worth it, I promise.) The content created can contain thousands of words, multiple links, and numerous headings.
You can play around with editing tools to tweak the text, formatting, layout, and overall content of the work.
Why Become a Content at Scale Affiliate?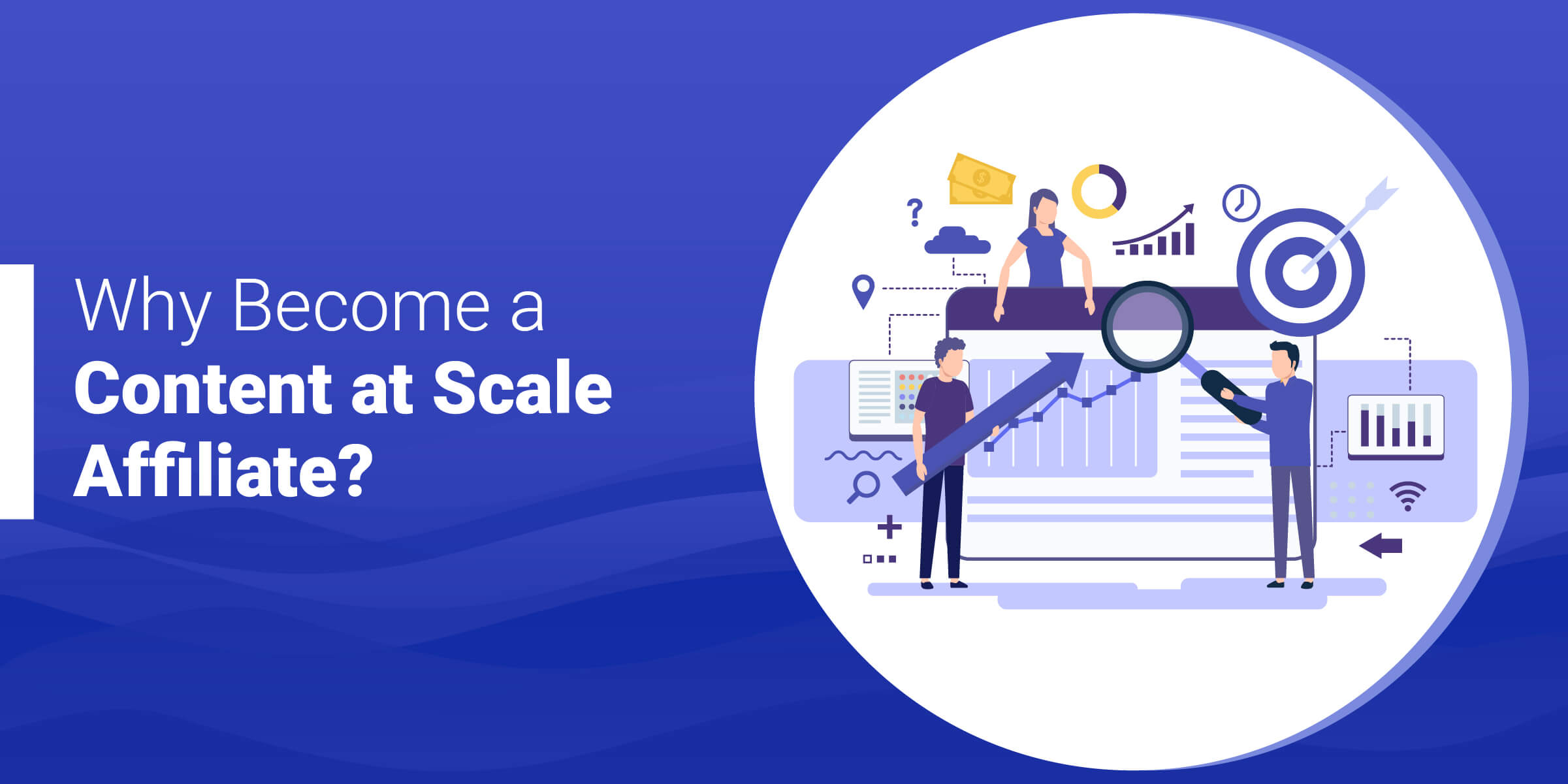 Sounds like a great product, but why become an affiliate instead of just a customer?
Big recurring commission opportunities for a high-quality product
Affiliates enjoy a recurring 15% commission on any of their products. This amounts to up to $75-$300 per month.
How to Apply for the Content at Scale Affiliate Program?
Are you sold? We've got you covered.