I love having written something, but I can't stand writing! I have a vision for content, but it takes me 10 times as long as a professional blog writer to knock out content.
So I'm always searching for good freelance bloggers that can research topics and provide engaging content.  Unfortunately, there are a lot of terrible providers out there.
So today I'll save you the trouble of vetting blog writing services yourself and share my favorites.
Let's cut to the chase.  Our top pick is Content Cucumber.  They have a reliable service with carefully screened blog writers.

Use the coupon code DDIY and receive $30 off.


Try Content Cucumber
Best Blog Writing Services
Here are the best blog writing services in 2020.
Comparison of the Best Blog Writing Services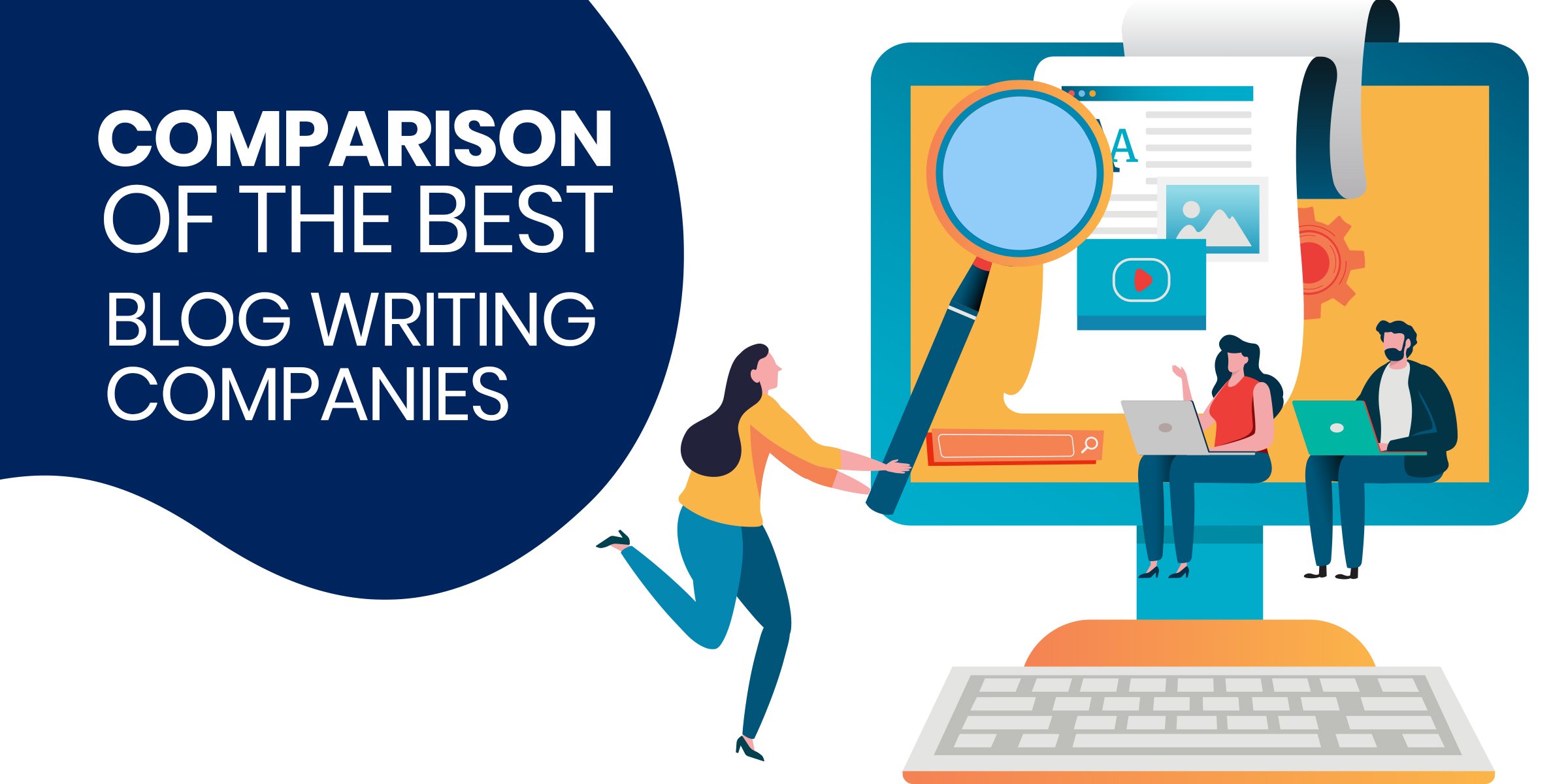 Blog Writing Service Ratings

Service Name
Our Overall Rating
Our Full Review
Content Cucumber Review
WriterAccess Review
Flocksy Review
OnlineJobs.ph Review
Editor's Notes
We've experienced very well researched content. And with a

fixed monthly price

you get a lot of high-quality output with no surprises.

This is a small, friendly, U.S. business

focused on delivering high quality blog writing services. They go above and beyond to make customers happy.
Used by lots of big brands like Microsoft, 3M, and AAA. We like that you can search a database of

over 15,000 pre-screened and rated writers with expertise in specific fields.

Flocky's all-in-one plan not only includes writing, but also comes with unlimited graphic design and video editing.
This is the biggest job board in the Philippines. Writers are extremely affordable, hard-working, and loyal.
Blog post image included?
(2 royalty free images included or $6 for Getty image)
Speciality Writers
Writer location
Primarily the United States and some writers in Canada, the UK, and Australia
United States
Primarily the United States
Primarily Overseas
Philippines
Business model
Fixed monthly fee
Pay per post
Monthly platform fee + pay per word
Fixed monthly fee
Monthly platform fee (you can cancel after you hire) + you hire writer directly
Cost
$490/month
$0.11/word
Starts at $39/month to use the platform and $0.06-$0.10/word depending on experience and expertise
starts at $420/month
$69/month to use job search platform and writers range from $3-$15/hour
Current Discounts
$30 Off With Code DDIY
Free blog post (trial)
14 day free trial
10% Off First Month With Code GEOFF10
How to Choose a Blog Writing Service
There are many things to consider when you are evaluating an blogging service. Our suggestion is to work through the list below to help your decision-making process.
Your specific projects
How often do you need blog posts written? Daily? Weekly? Monthly?
How long are your blog posts?  Short and concise (500 words)? Or researched and extensive 2000-4000 words.  Try to estimate the amount of content you need.
What types of content do you need?  Will a writer with common sense and the ability to interpret google results work?  Or do you a subject matter expert with a background in your niche?
Are you writing blog posts, product descriptions, email nuture series, lead magnets, or something else entirely?
Do you need new content or a copywriter to improve existing content to make it convert?
Can you edit content yourself, do you need to hire an editor, or are you looking for someone to produce content that doesn't need to be edited?
Do you need SEO expertise or can you provide keywords, post structure, and guidelines?
Do you want the writers to provide images?
Cost
What do you typically spend on blog content every month? Do you have a monthly budget for content?
What is the cost of time of managing your current/past writers?
Do you have the budget to bring on a full-time employee or would a fixed cost be more beneficial? You should also consider the cost of time of bringing on a contractor or employee.
What Do Blog Writers Cost?
Average blog writers typically charge 5-20 cents per word. So a 1,000 word blog post could cost between $50-200.  Prices typically go up based on writing quality and the amount of research and expertise required.
While many writing services charge by the word, some new companies like Content Cucumber offer a fixed monthly fee for unlimited content.  However, there's always a limit for this type of service, which typically results about 400 words per day.
What is the Best Blogging Service?
Our top choice for content development and blog writing is Content Cucumber.
Their service offering is the most straightforward – you pay a fixed monthly fee for roughly 400 words per day.  If you need more, you can stack multiple subscriptions.
Content Cucumber carefully screens U.S. based, native English speaking writers.
The best way to determine if Content Cucumber makes the sense for you and your business is to give them a try. They have a 14 day money back guarantee, which provides enough time to dig into their services.
Use promo code DDIY to get $30 OFF.
Try Content Cucumber
Frequently Asked Questions